Decentraland and Binance recently held a week-long #CryptoAgainstCOVID charity event encouraging players of the virtual world to donate Mana or ETH to supply frontliners with much-needed PPEs. Players can either donate an ETH amount of their choice or purchase tokenized facemasks from dispensers showcased in the provided virtual plot. Players need a cryptocurrency wallet to store MANA and ETH in order to get started, but players who use the Osiris Browser to play may simply use its integrated Spyce multiwallet since it can hold secure ERC-20 tokens.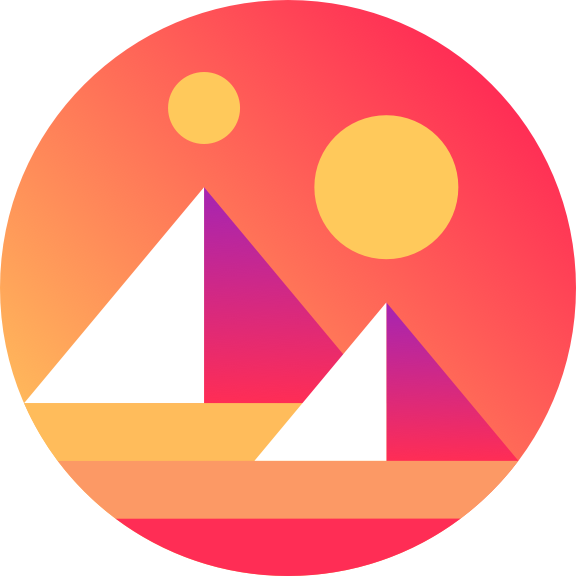 The facemasks pictured above were exclusive NFTs that were only available for the duration of the charity event. However, this charity event isn't the only way the Decentraland dApp is fighting against COVID-19 – the metaverse has also allowed players to defy strict quarantine measures amid the pandemic by encouraging social events held in the virtual world. In fact, Decentraland's World Events dApp already has several activities lined up until June.
It has also allowed players to continue earning money by joining tournaments held by players and other dApps that own parcels of land in its virtual space. Through Decentraland's efforts, it's easy to see how blockchain technology can help users retain a sense of normalcy in their lives in spite of the pandemic. To know more about Decentraland, simply visit its website or find it in the Osiris dAppstore.