The California Department of Motor Vehicle and Nuro announced that the latter has finally been authorized to test two of its R2 driverless vehicles in portions of the Bay area. The permit comes at a perfect time as enhanced quarantine rules restrict people's movements amid the COVID-19 pandemic. With this development, Nuro plans to start a formal delivery service by partnering with local businesses in Mountain View and the surrounding areas.
Nuro has previously been permitted to test its autonomous vehicles in California but only with a driver present in the vehicle to monitor testing. This new permit, however, allows the company to test two driverless and passengerless delivery vehicles. The company said that their next step is to apply for a full statewide commercial deployment.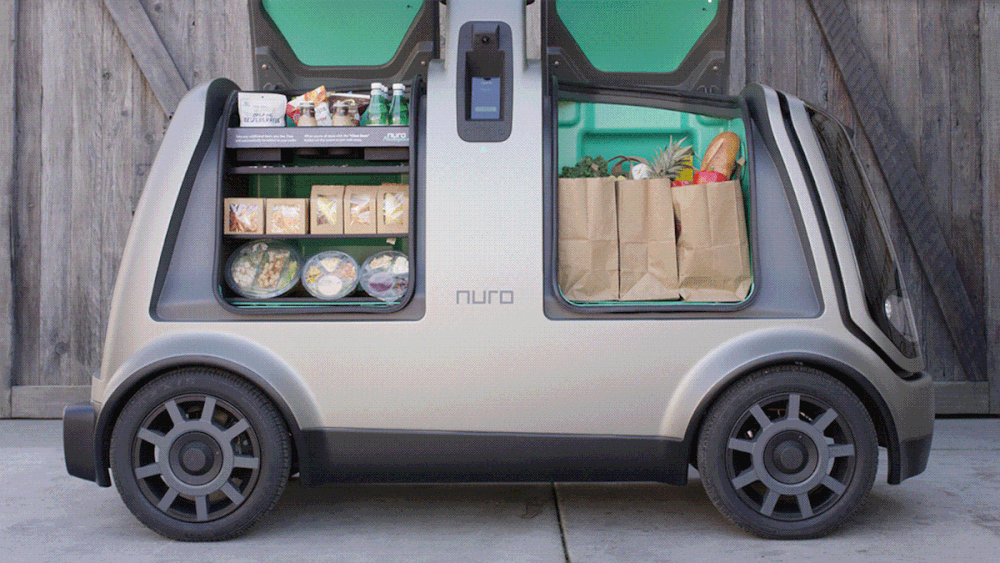 "We have always believed in the transformative power of autonomous vehicles, and in the climate of COVID-19 we understand their potential even more deeply. Putting our driverless R2 delivery vehicles on the road in California will be an important first for our company and the self-driving industry. But it is just a glimmer of what is to come," Nuro Chief Legal & Policy Officer David Estrada said in the company blog.